Use plants to bring life.
– Douglas Wilson



We are colorizing gardens.
– Douglas Wilson
We handle everything for you!
Full Project Management
Design and 3D Modeling
Engineering
Construction
Stormwater Management
Permits and Inspections
Bring nature in your home.
We don't cut corners to maximize our profit.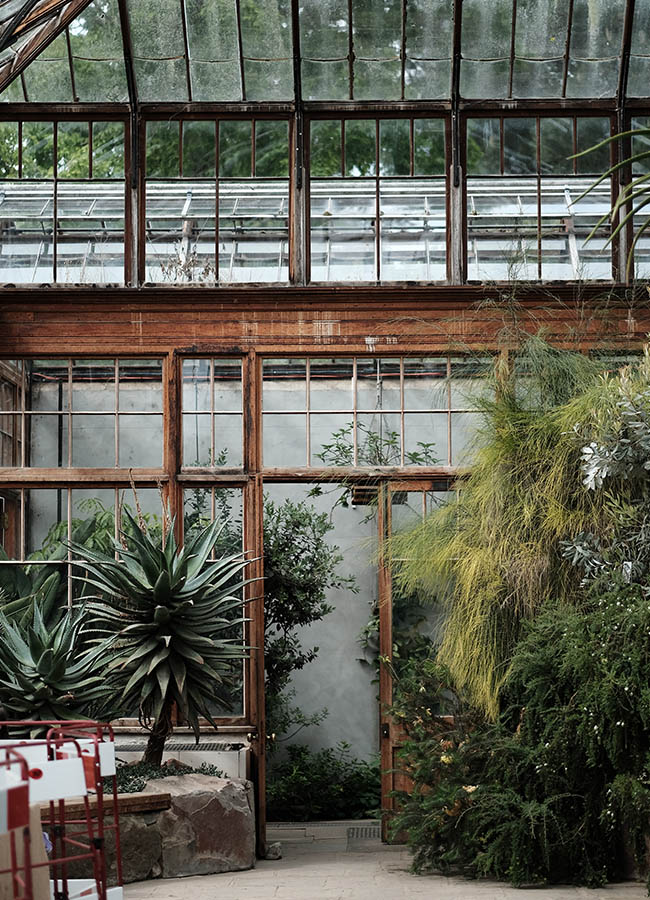 We work with big and small.
Learn more about the relationship we have with some of our clients.Gardeny Center is a convenient oasis in the heart of the Triangle. Indoors, as well as out, water features abound.
We are nice people with a lot of experience.
I love this place, staff are helpful and very knowledgeable, great selection of good quality plants and garden accessories and the bonus fir me us they stock a good selection of pond plants and pond accessories. Only place I go.
Great quality and selection of plants and very friendly and knowledgeable staff will be back for sure 👍
Very helpful staff. great variety of healthy plants
A great place for all your gardening needs. Plenty to choose from and good friendly staff who will advise you if needed.
Great selection & good prices.
We at The Gardeny are proud to offer carefully designed landscapes crafted to suit our commercial clients' preferences while prioritizing beauty and sustainability. A landscape design from The Gardeny can combine the best of our efforts with the heart and soul behind your business to craft a landscape that reflects your corporate values.